Rythm

for

health

.

movement

.

sport

.

well-being

.

music

.

research

.
We develop an ecosystem of rhythm-based applications to assess and train rhythmic abilities.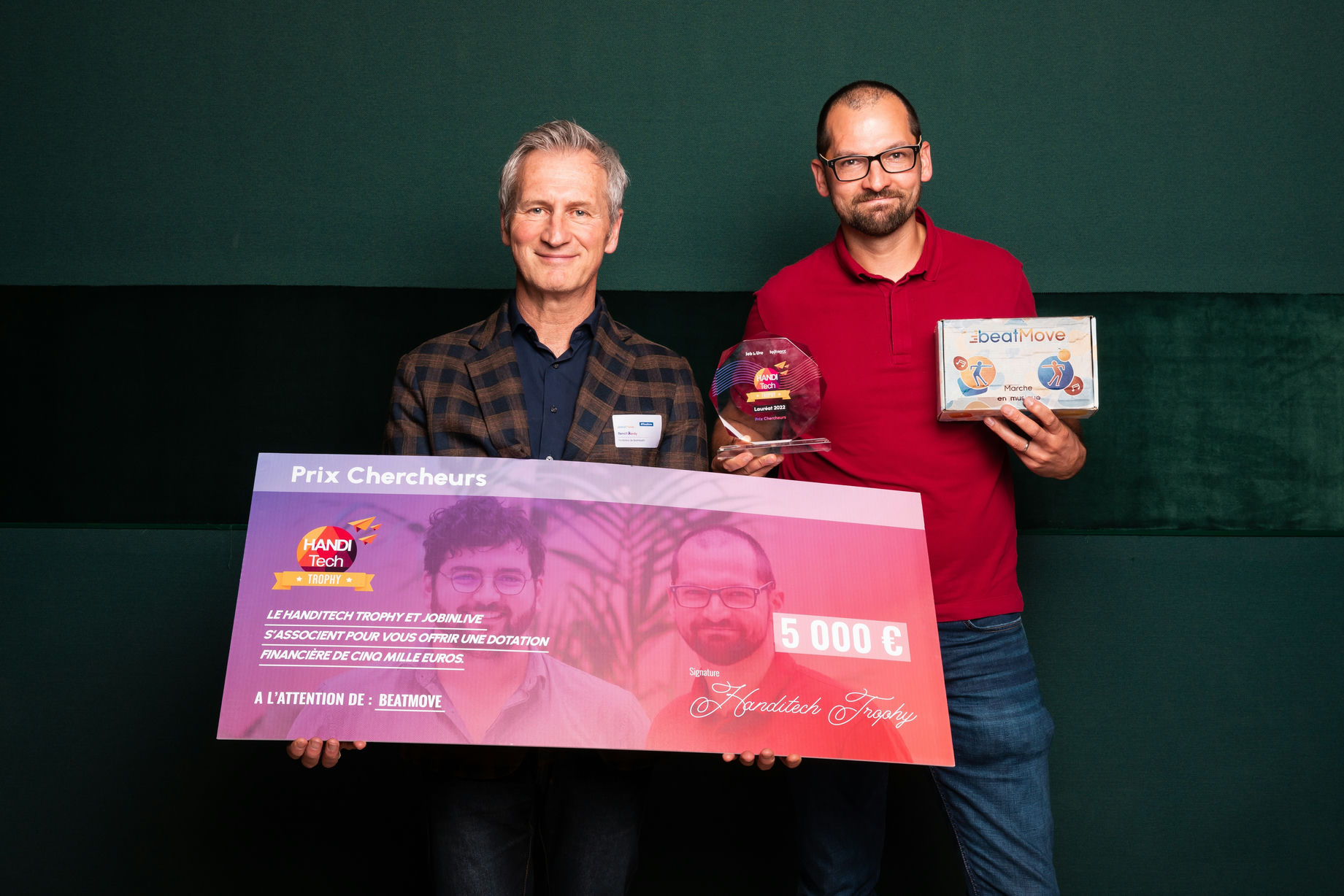 A blooming start-up
Founded by 7 doctors in Neurosciences, Movement Sciences, Medicine and Computer Sciences, beatHealth places rhythm at the heart of its Health and Wellness projects. The company maintains fruitful collaborations with multiple research and R&D teams in Europe, North America, Asia and Oceania.
International Collaborations

0
An ecosystem of applications
beatHealth proposes 4 applications that address the entire care pathway: From evaluation and training of rhythmic abilities to assistive walking through music.